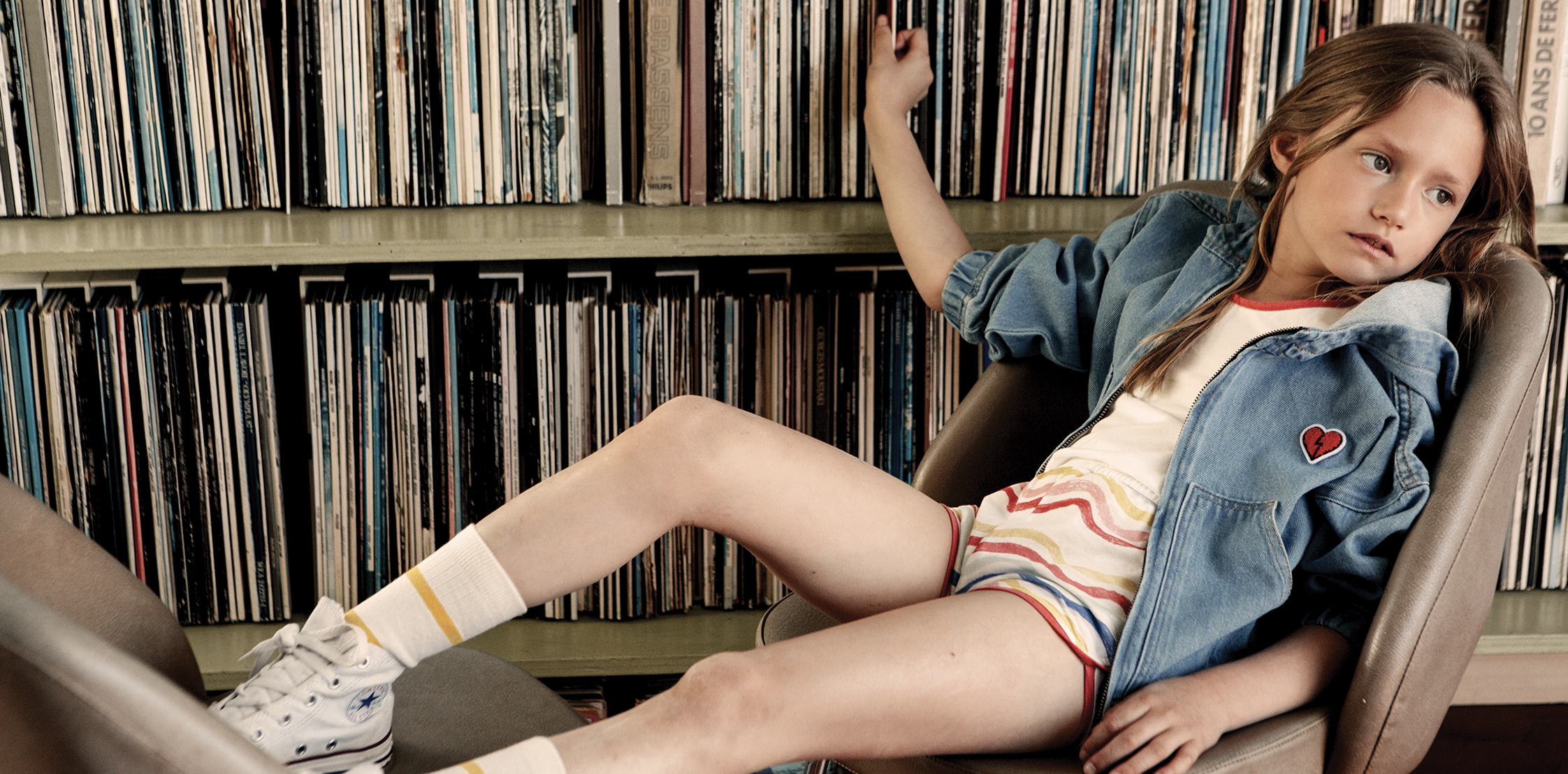 who's that brand? 
Hundred Pieces is a clothing brand for children and teenagers with a passion for materials,
cuts and graphics. The collection currently consists of 100 easy to wear pieces,
each with a strict emphasis on quality, style, prints and accessibility in terms of price.
A cool collection of offbeat essentials, which draws inspiration from urban culture and vintage sportswear, 
while pleasing parents by always keeping children at the forefront of their designs.
Hundred Pieces est une marque de vêtements pour enfants et adolescents
avec un parti pris fort de matières, de coupes et de graphisme. 100 pièces « easy to wear »
actuelles, exigeantes en terme de qualité, de style, d'imprimés et accessibles en terme de prix.
Un vestiaire cool, décalé, essentiel qui puise son inspiration dans la culture urbaine,
le sportswear vintage et qui, s'il a pour ambition de plaire aux parents,
n'oublie pas qu'il s'adresse d'abord aux enfants.